Keystone State Abstract proudly honors and supports our first responders & military heroes!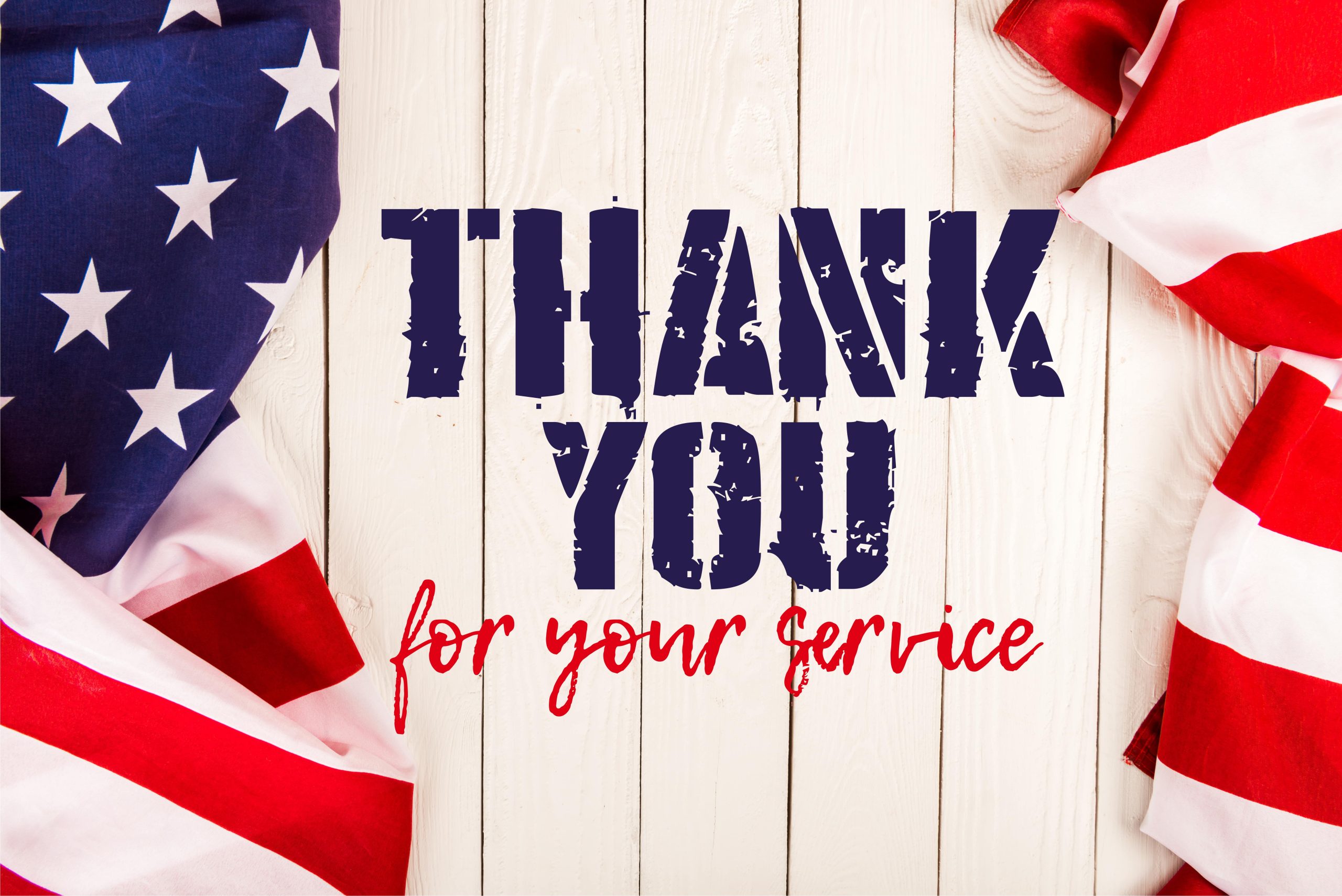 The Keystone First Responder and Military Veterans Program was established as our way of saying thank you to those who serve their communities and country above themselves. We are thankful for the dedication and most appreciative of the sacrifice from those who put themselves in harm's way on a daily basis to ensure community safety as well as protect the freedoms we get to enjoy every day. We stand behind you.
When choosing Keystone State Abstract for your settlement services we will offer all active or retired military and first responders a $150.00 credit off their closing fee. A client must request entrance into the Keystone First Responder and Military Veterans Program prior to the disclosure of fees to any party related to the transaction.
Keystone State Abstract reserves the right to request proof of service and proper identification, and some restrictions may apply. Enrollment into the program is at the sole discretion of Keystone State Abstract.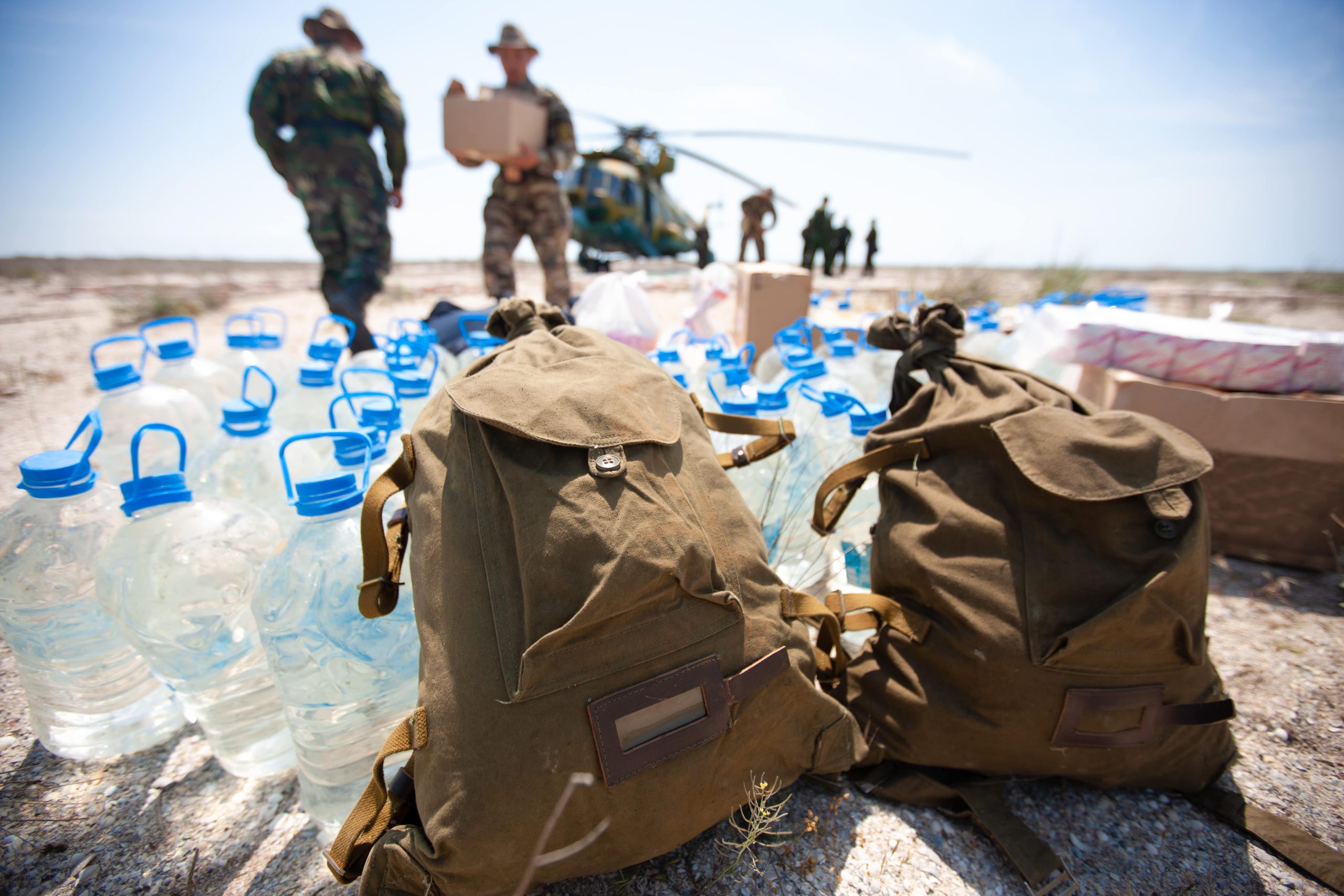 Keystone State Abstract is a proud supporter of Aerial Recovery. Aerial Recovery is a group comprised of veterans and first responders that train and deploy in order to provide humanitarian aid. Humanitarian special operators deploy to areas both nationally and globally assisting in some of the most difficult rescue and response missions.
Let us know how we can help make your real estate transaction a done deal!